About LED Lighting Solutions (Africa)
LED Lighting Solutions (Africa) is the distributor for well known international LED light brands including Nationstar. You can be sure that we have the skills to not only advise you on how to buy and install led lights, but we can also supply you with high quality, guaranteed lighting products. We specialise in corporate lighting retrofits that save money and offer a completely outsourced lighting management service for commercial offices and factories.We have lighting installations in offices, corporates, showrooms and residential homes. Call us for a list of satisfied customers.



LED Lighting Solutions is proud to have been granted membership of the South African Association of Energy Services Companies (SAAEs),the organisation representing energy service companies. You can be confident that you are dealing with a reputable company.


Finding LED Lighting Solutions (Africa)
Our head office is in Johannesburg, South Africa and we operate throughout Africa. In South Africa we have distribution centres in Durban, Cape Town and Port Elizabeth. Contact us for details of our southern, central and eastern African distributors.


Our Business Philosophy
LED lighting is a new technology - one that can save you a lot of money - but because it is new, there are a lot of poor quality led lights on the market. Our philosophy is to provide the best quality, lowest cost led lighting in Africa. Working with the leading manufacturers of led lighting, we can offer you a "no quibble" 3 year warranty on all products. Furthermore, should you be dissatisfied with your purchase within 3 months of purchase,simply return it to us for a full refund.
Our Focus Areas
Offices and Commercial Property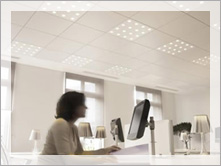 We believe offices and commercial buildings can benefit from led lighting. Most offices still use fluorescent tubes that not only flicker and offer a low quality light, but they are expensive consumers of electricity. We have the skills to assess and advise on what you need to improve your office lighting experience.
Read More
Home and Residential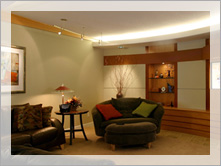 Our led lights are perfect for your home and residential property. Low energy consumption lighting can knock 60% off your bill each month. Unbelievable but true!
Read More